The new Documentary
From War to Peace available now
Buy Now
This new documentary has just been produced in time for the Centenary of Armistice,
it looks at the Generals Monash and Chauvel and the Indigenous Troopers
and their contribution to bringing WW1 to a close.
Read More
Out Now! HAROLD FREEDMAN:THE BIG PICTURE
Buy Now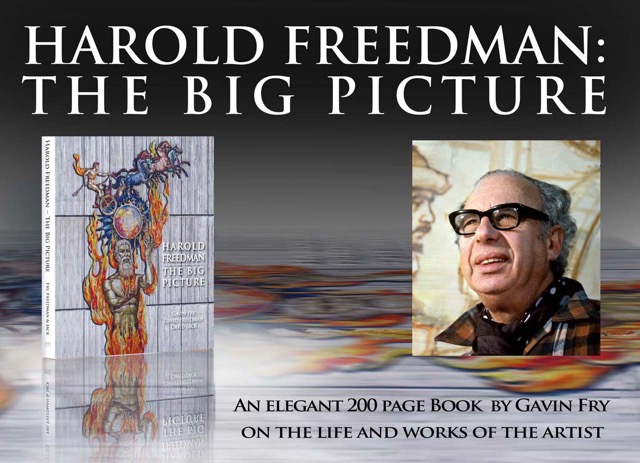 The book brings to the public for the first time the story of War Artist,
Portraitist, illustrator, Printmaker, Muralist and State Artist Harold Freedman.
Read More